Grown with love. Manufactured with care.
Formulated for you and me.
I've always been an active soul.
Whether playing soccer, surfing or snowboarding, nothing fires me up like seeking out real challenges and conquering them.
But when I was bitten by a tick while climbing the Canadian Rockies, I knew I'd need something to support me on my journey back to peak health. Drawing on my background as a leading hemp industry expert, I decided to take on a new kind of challenge: to develop a hemp supplement for people like me.
The result of years of research, careful sourcing and intentional collaboration with pharmacists, Overcome is specially formulated to support recovery for active lifestyles. I hope it supports you on your journey, like it has me, to Overcome Every Day.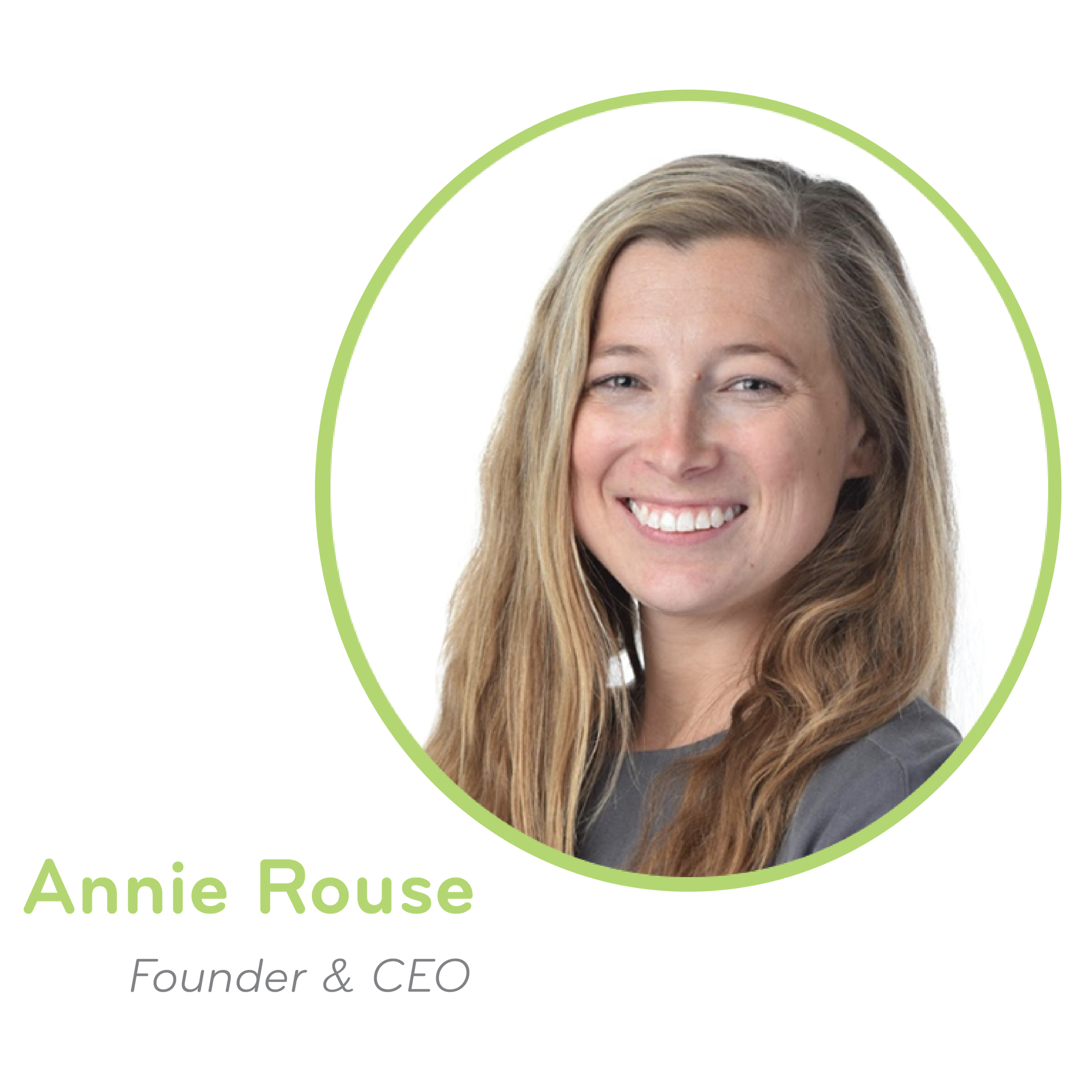 ---
Our products are made for our Founder and shared with our community. With over 10 years-experience in the industry, including a Fulbright Scholarship on hemp, our Founder patiently and carefully established an integrated supply chain using Kentucky sun-grown hemp.
---
We believe quality is defined by what's in the bottle, but quality doesn't start in the bottle, it starts in the soils. That's why we have deep roots with our farming community, ensuring sustainable soil and plant management for optimal nutritional and cannabinoid profiles.
Kentucky hemp was once known as the best hemp in world due to its soils, climate, and hemp genetics. By sourcing from Kentucky hemp, our raw material is rooted where hemp thrives.
---
Researching a range of genetics, we have selected varieties yielding high concentrations of CBD and the other cannabinoids you need for maximized nutrition. Cutting clones from our Mother plants, we transplant our genetics in Kentucky's rich loamy soils using organic methods to preserve integrity.
Grown without pesticides or herbicides, hand harvested and hung dry, our farming practices are safe and healthy for you and our farming community.
---
Next we use both ethanol extraction and subcritical CO2 extraction to maintain the most robust cannabinoid and terpene profiles, carefully obtaining the nutrients from our hemp's floral material. Then comes formulation.
Our formulations are researched, analyzed and created by our Pharmacist Formulator and Certified Health Professional, Randy Breton, our PhD Microbiologist and pharmaceutical research veteran, Dr. Jim Kane and our cannabinoid expert, Keith Butler.
---
Prior to delivery, and along each point of the supply chain, every batch is third party laboratory tested for purity and potency and personally tested by our Founder before sharing with you.
But we don't stop there. We make sure all our products formulations are optimized for effective delivery into your body.
---
When taking supplements with cannabinoids like CBD, using delivery methods that improve bioavailability, or absorption into the body, is key to success. That's why our formulations provide optimal support for enhanced absorption.
---
Our capsules provide an all-natural delivery method for cannabinoids to become absorbed more readily in the body. Termed Nature's Delivery System™, this patent-pending revolutionary delivery method enhances bioavailability for not only cannabinoids like CBD, but also hempseed oil's nutrient-rich omegas, making the balancing and nutritional benefits of our products more effective and longer lasting.
---
Our line of full spectrum hemp oils, containing CBD among other cannabinoids, are carried in Kentucky-grown and processed organic hempseed oil. Hempseed oil is considered a long-chain triglyceride (LCT) that improves absorption over medium-chain triglyceride (MCT) oils. In addition, hempseed oil is a superfood and contains the world's most perfect balance of natural omegas that the body craves, improving your health in more ways than one!
---
Delivery methods for topicals are just as important. Our full spectrum cannabinoid topicals are mixed with base creams, essential oils and terpenes that allow for the nutrients and active ingredients to penetrate the hard-to-reach cannabinoid receptors found beneath the skin.
---
When we started our company, we knew we wanted to support efforts near to our hearts, so in December 2019, we are proud to launch our 1% giveback program, where 1% of profits benefit Lyme Disease research and education. These donations will support local and national non-profits that support furthering research regarding Lyme Disease or promote education to improve awareness of tick-borne illnesses.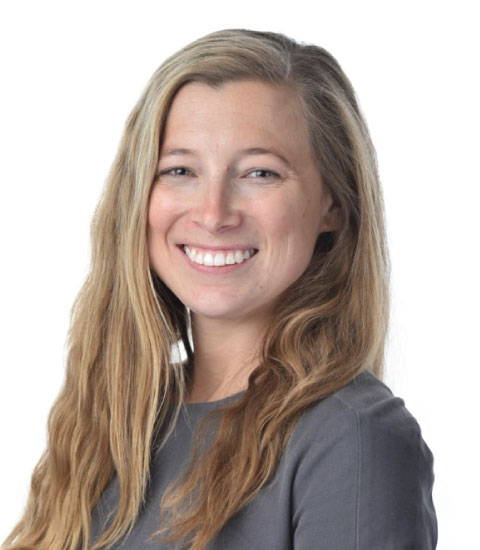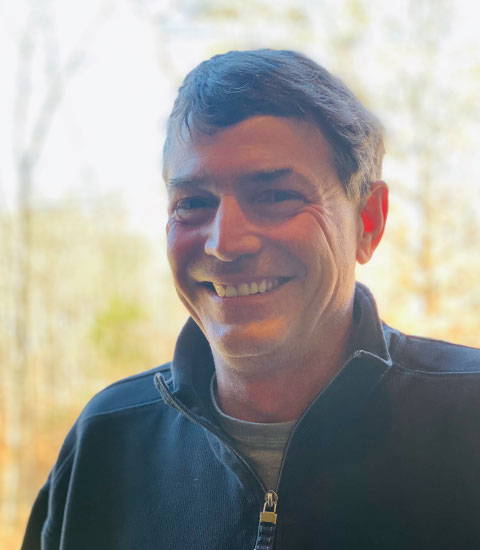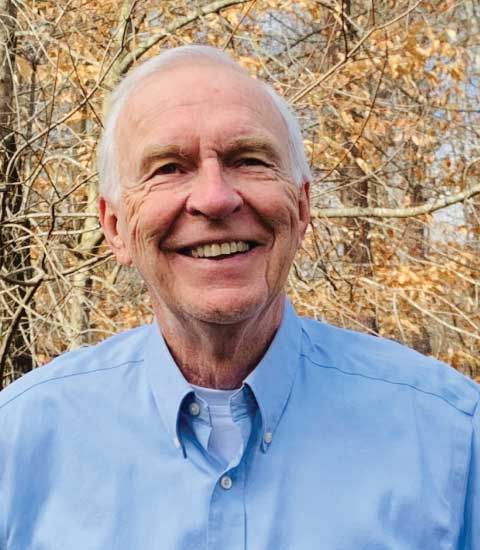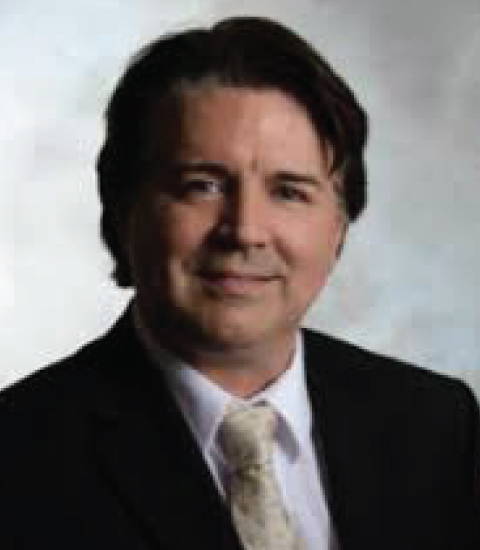 Randy Breton, RPh, BSPharm, CPh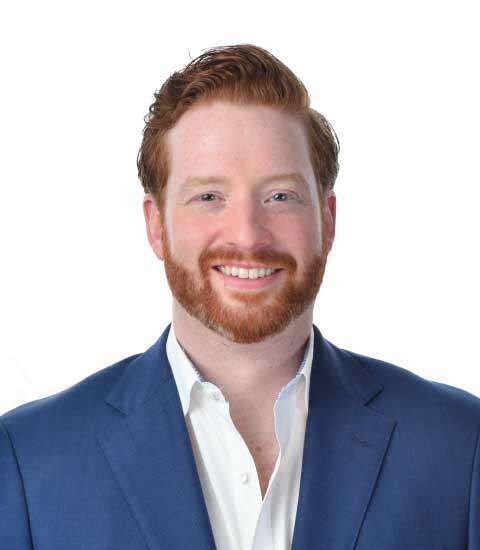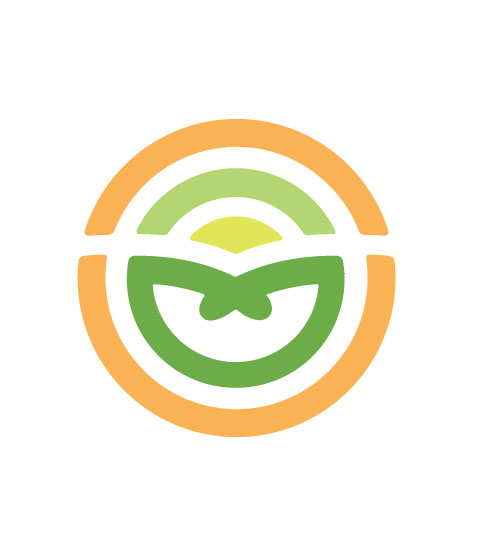 Lexington, KY 40507
hello(at)overcomeveryday(dot)com
859.379.9644